MOVIE BOOTS FOR THE MASSES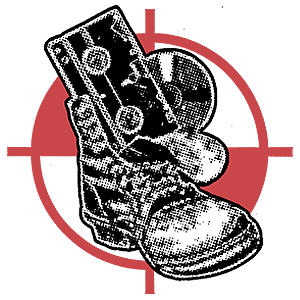 Movie shirts from the office
of S.Hardacre Design.
From arthouse to grindhouse and everything in between.
Xerography and typography aesthetics for shirts and merch honoring genre film and abound.

PRE ORDER INFO:
All items will run on a limited pre-order basis unless otherwise stated as an in-stock "leftover." Once pre-order has ended there is an approximate 5-6 week lead time BEFORE shipping begins. At which point you will be notified of shipment with tracking information.
For any further questions or concerns please email: [email protected].